Haines Glass are always on the lookout to attract new and enthusiastic team members to join our dedicated, highly skilled and kick ass crew. We are a constantly innovating, growing and  dynamic company and would love people who are ready to join in on the ride.
We pride ourselves on the work environment we have created. We cultivate an empowering team culture where positivity, growth and results are at the forefront of all tasks at hand.
Opportunities exist in all facets of our business; administrative roles, trade roles, and apprenticeships.
Current Positions Available :
Welcome to Haines Glass! Why are we so cool to work for?
Firstly, we get you. No really, we get you.
For example, we understand that if you're looking to become a tradie, you may be no good with spelling and anything computer related, 'cause surprise surprise, so are we – so no Resumes here! We need glaziers not English Teachers.
The new and improved Haines Glass has an unreal culture. We've built a happy, harmonious family style culture that has been built on the foundations of us all treating each other fairly and equally.
We also believe in 'better'.
That means that you'll get feedback, both praise and a kick up the butt – both served only when deserved. Without feedback, there can be no learning, no learning means no 'better'. No 'better' just sucks – what else can you say. So, if you're a special type of fairy that can't take honest well earned feedback – save us both some time and look at some magic pixie dust or something (we actually don't know what fairy's do – can you tell?)
To fit in with our 'family', you'll need to have these traits (like the rest of us):
Proven ability to treat yourself and others with respect, kindness and fairness.
Proven ability to have a laugh at yourself and at others expense – in equal proportion.
'Be a good person'
Actually get stuff done
Keen interest in the Glazing trade
Strong motivation and willingness to learn
Previous work experience
Have a manual licence
Proven ability to work independently without direction
Strong problem-solving skills and attention to detail is essential
Starting to feel like you belong?
How to apply for the Job:
NO RESUMES – we want to hear from you, not read what you can write on paper!
Call 0492 970 010 and leave a voicemail explaining the following:
Briefly explain why you would like to complete a glazing apprenticeship
Provide details of your previous work experience
Explain a time when you had to work independently and how you kept yourself motivated
Tell us why you're excited by the role.
LEAVE YOUR NAME AND PHONE NUMBER
(Brown Nosing by telling us how awesome this ad is will totally help!)
There are no right or wrong answers – so just call and talk – it's all good. We're people too.
Applications close 22nd December 2020.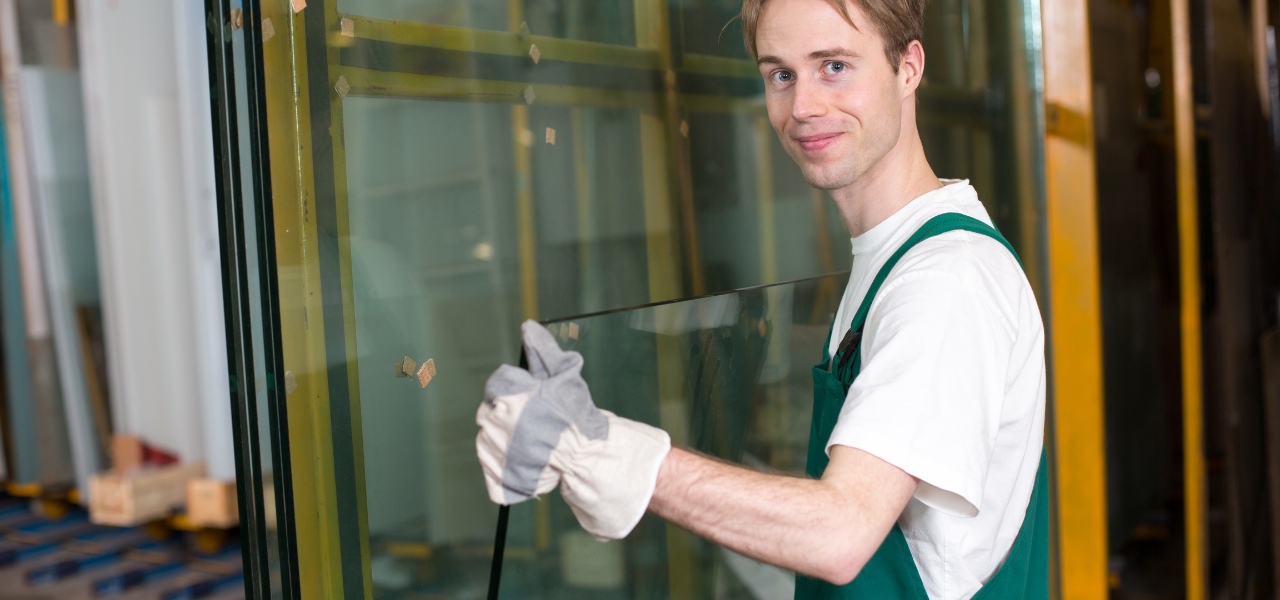 Information on 'How to become a qualified glazier'
Wanting to become a ;Tradie', we would love to hear from you. Amazing, talented, highly skilled craftsmen are what we are about here. Being passionate about contributing to the safety, security and comfort in peoples homes are what we do best. Think this resonates with you? Well 2 options exist to become a qualified glazier
– Completing an Apprenticeship through Tafe NSW to achieve Certificate 3 in Glass and Glazing over 4 years. This can be completed as a school leaver or mature age apprentice
– Recognised prior learning – if you have worked in the glazing industry for a number of years but have not completed formal training, Tafe NSW offers a recognised prior learning course. –https://www.tafensw.edu.au/course/-/c/c/MSF30413-03/Certificate-III-in-Glass-and-Glazing-(specialising-in-Glazing)/
Looking for an Admin role?
We understand the right people fit the right role, that being said, your skill set, work ethic and contribution is more important to us than formal qualifications. If you embrace technology quickly, learn fast and adapt to new improvements and can multitask in a fast paced environment, we're open for you to jump on board. High levels of communication and customer service are essential in our business as creating that family feel is important to us.
Above all else we cultivate an environment for our team to feel valued, empowered, supported and to just love coming to work. After all you are our family too.