Glass Replacement Wollongong
Your Local, Family-Owned Business
Haines Glass is owned and operated by the Haines Family: Levi and Jenna Bujaroski. We've been doing business across the Wollongong and Illawarra region for more than 20 years. We look after all your glass needs whether they are residential or commercial.
At Haines Glass, we understand the importance of flawless glass installations and repairs. We work with our suppliers Highland Glass, Viridian Glass, and Danmac to make sure only the best products are used when we're working on your project.
Whether you are upgrading to energy efficient glass or changing up the aesthetic of your space, we will help you achieve your goals.
We're available 24/7 to give you the help you need. Simply call our office number!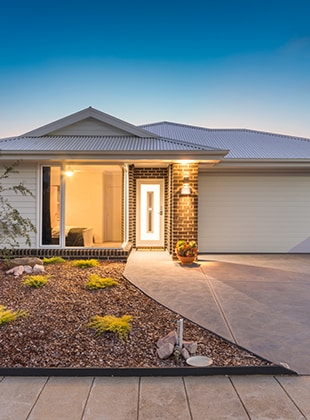 We understand that your home is special to you and we work on it with the utmost care and attention. Window glass, glass splashbacks, shower screens and panels, doors or pet doors, whatever you need, we're here to give it to you.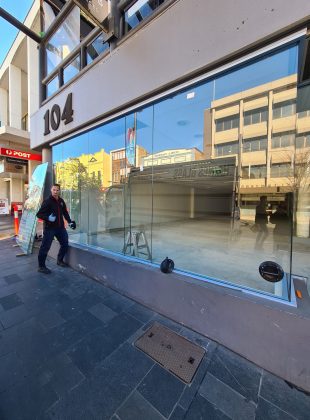 We have the manpower, tools, and know-how to get your commercial jobs done! Our team provides commercial glass cutting, installations, and repairs. We can help with display cabinets, glass countertops, and more. Your property or business will look gorgeous after we're done.
We are masters at our craft and provide breathtaking glass additions to your home, office, property, or business. Our custom glass cutting brings your vision to life and adds a great and personal touch of beauty to your space.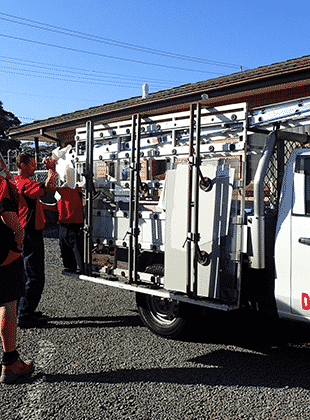 We can install any glass that you need for your home or business. We cover both commercial and residential glass projects.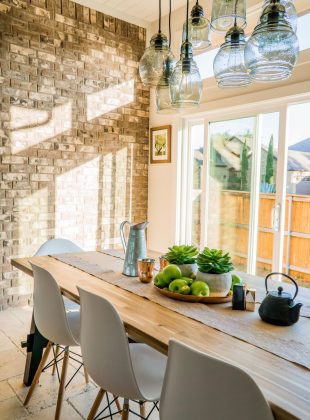 Energy efficient glass is designed to keep your home cool in summer by preventing the cool air escaping, and warm in winter by keeping the heat indoors in winter. They help you save on your heating bill, your air conditioning bill, and are a great investment overall. We're happy to install this practical addition to your home, property, or business.
Broken glass happens and we know how much of an inconvenience that can be, not to mention completely unsafe. To ensure your safety, security and peace of mind, we do fast repairs so you can continue with your day unbothered.
Contact us today , Emergency Services: 24/7
We take pride in having so many satisfied customers.
"Was so thankful to Haines Glass for fixing my glass sliding door late this afternoon. Due to the urgency of the situation, they were at my place after hours within half hour of me calling them. They did a fabulous job and I'm very happy with their service. Highly recommend!" Stace Mac

"Called Haines for an emergency fix at 10am today and have they just left and window is fixed. Exceptional service thanks everyone!" Anne-Marie Diaz-Brandon